An Alternative Faith Formation Program for Families Who Wish to Make Religious Education a Priority in Their Homes.
♦ Family Catechesis Program 2023-2024



Families currently in the Program:
Re-Registration Information for
Returning Families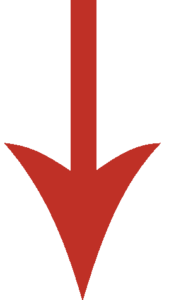 NEW FAMILIES interested in Enrollment:
There is a limit to the number of families participating in Family Catechesis.
New families who wish to participate in Family Catechesis must make an appointment
with Madelyn McBride (Director of Religious Education) to register. 
Please send an email to Madelyn at stfaprep@gmail.com with your request, and a
good phone number to reach you. Madelyn will contact you to schedule an appointment to meet.
(Family Catechesis – Testimonies from Families)
Contact: Madelyn McBride
Rectory: 610-543-0848 ext 118
Email: stfaprep@gmail.com