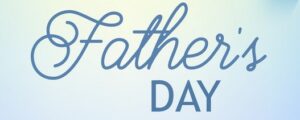 Special Remembrance
Honor The Special Men In Your Life
This year we will remember and honor the Special Men
in our lives in appreciation for their Love and Protection.
A beautiful wicker basket will be placed at the St. Joseph Altar. 
We ask each family to write the name of their father
or special men in their life, and place the names in the basket.
The basket will remain at St. Joseph Statue for the month of June. 
Our special men will be remembered in our Sunday Petitions.
(There is no cost to submit your names).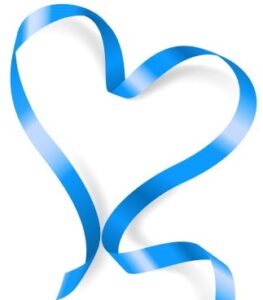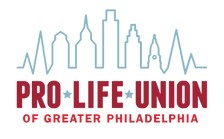 For Event Details…




"Sunday, June 25th"
* Centennial Opening Mass 11AM *
Luncheon to follow at Drexelbrook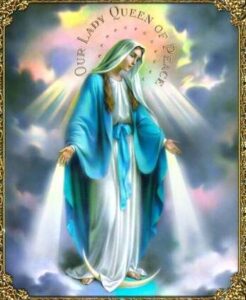 Our Lady Queen of Peace
Retreat for Men
Friday, July 14 through Sunday, July 16






Taizé Prayer with Adoration



Come to join us for a monthly Taizé prayer,
including Eucharistic Adoration that will
extend in silence until midnight
after the hour-long Taizé service.
All are welcome – no reservations required.

2nd Wednesday of the month
7:30 PM ~ 8:30 PM
(Adoration continues until midnight)



IHM Spirituality Series
Winter ~ Spring 2023
(January ~ May)


IHM 2023-2024 Fall/Winter Brochure
will be available Mid-August 2023